Barware
---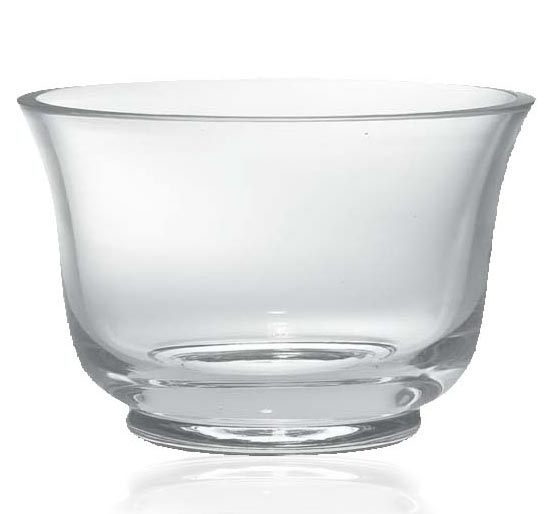 Dunham Bowl
8" DB01
10" DB02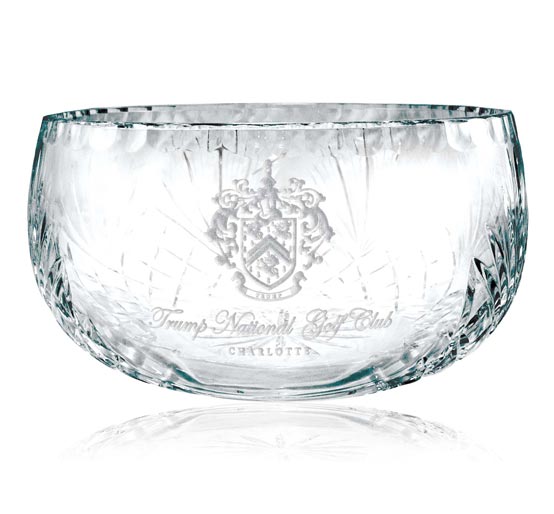 Crystal Revere Bowl
8" DB01
10" DB02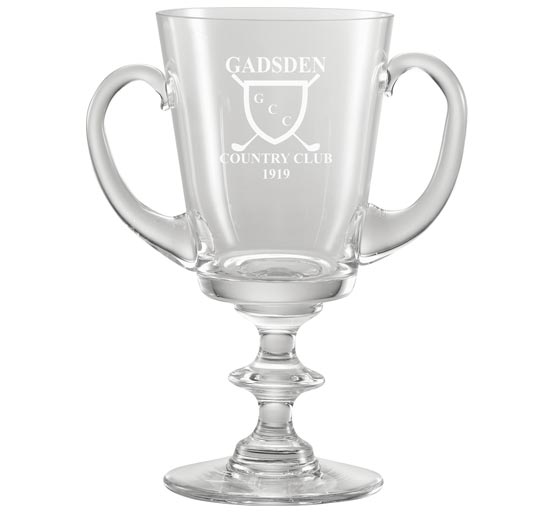 Crystal Cup
8" CC01
9" CC02
10" CC03
12" CC04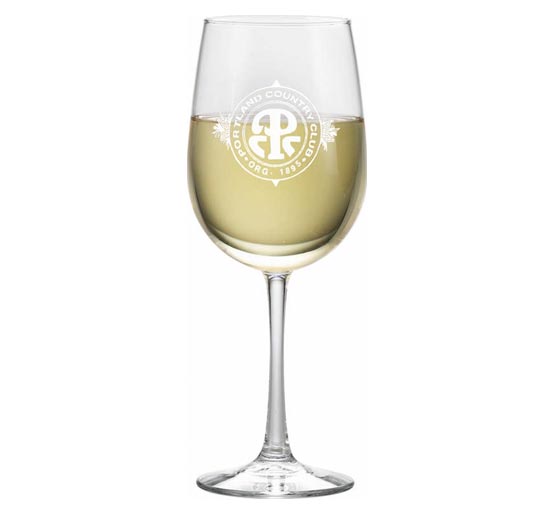 White Wine 18.5 oz.
WW01 order of 12
WW02 Set of 2
WW03 Set of 4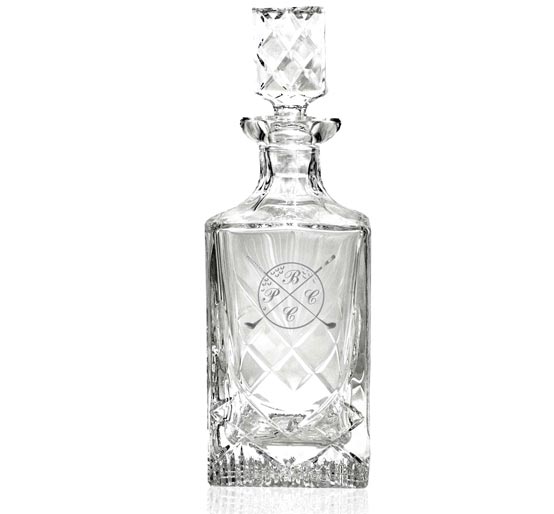 Decanter 32 oz.
CD01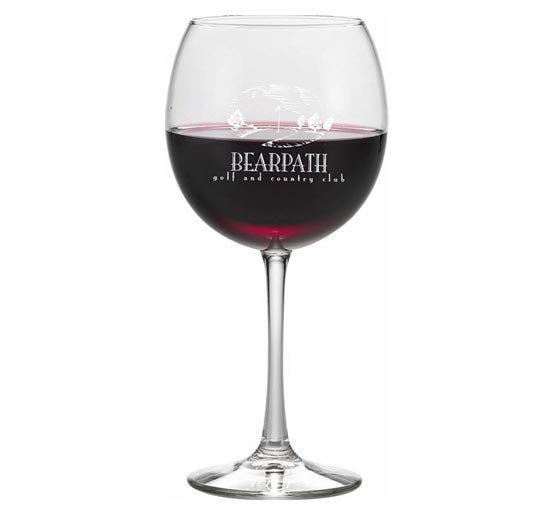 Red Wine 18.5 oz.
RW01 order of 12
RW02 Set of 2
RW03 Set of 4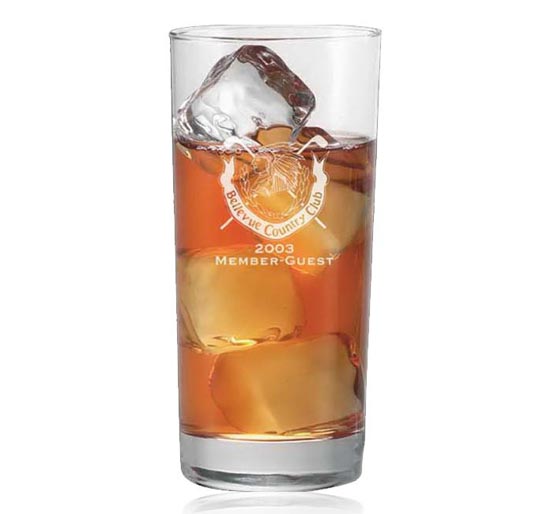 High Ball 15 oz.
HB01 order of 12
HB02 Set of 2
HB03 Set of 4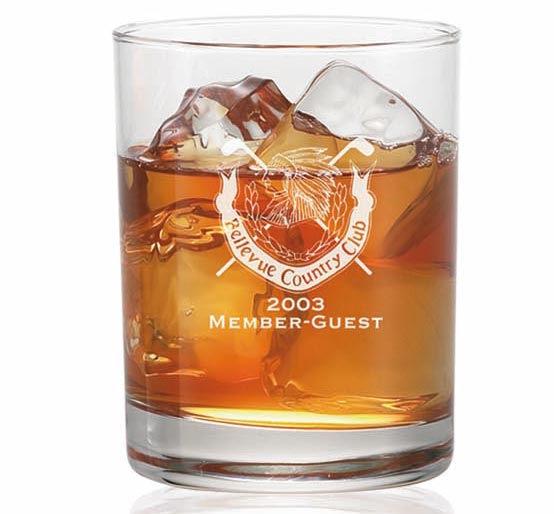 Low Ball 14 oz.
LB01 order of 12
LB02 Set of 2
LB03 Set of 4
Order Details
Club logo and tournament details can be etched on to barware
Barware ships in two weeks
No charge for logo setup if provided in .eps format
To place your custom order, please call (561) 223-3960.